Salta
Salta, La Linda, is not a excessive nickname as it is the most smart and refined village along the Northwest of Argentina which has grown because all the support given by the Tourism. It invites us to visit the Calchaquíes Valleys traveling to Cafayate and Cachi, where we discover wineries that are internationally known. We ascend to San Antonio de los Cobres on board the famous Train to the Clouds. We can take advantage of this place to have some adventure like trekking or riding a horse through the beautiful nature in San Lorenzo. A full Salta so we can never forget about it.
Golf in Salta / TOP GOLF COURSES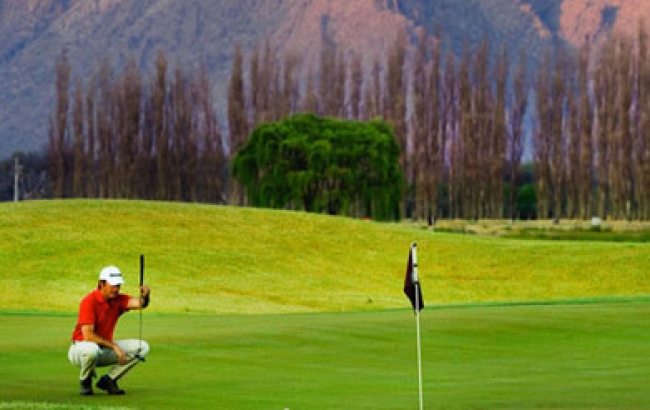 One of the largest golf courses in South America, designed by Bob Cupp. Made up of 18 holes, the par 72 course Measures 7600 yards. The high elevation, sand dunes and long views makes this a course of strategy and thought. Since the course has few trees, the effects of the wind make the game even more exciting and players will be reliable to choose Their Desired degree of difficulty. Surrounded by groves of olive trees, expansive vineyards, and native areas With its exotic flora, the game of golf is a return to the sheer joy of play in natural setting. Ultimately, golf at La Estancia de Cafayate is reduced considerably different then the style somewhat ignobly Known around the world as American. This is more the way of The Original Game.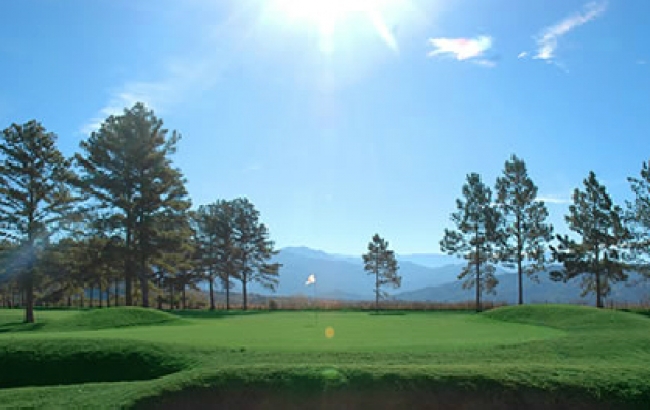 This golf couse was founded in the year 1956 in a field of 40 ha . It is placed between the Polo court and the old airport. The high temperatures of the argentine north produce very swift greens and fairways. Salta Polo Club is a 6760 yards for gentleman and a 5863 for ladies.