Bariloche
The majestic City of San Carlos de Bariloche lies on the shores of Lake Nahuel Huapi, which combined with mountains and forests makes up the context of one of the most beautiful sites on Earth. Lying on the West of the Province of Río Negro and 1,640 kilometers away from the City of Buenos Aires, Bariloche offers all the services and amenities necessary for visitors to choose this place as the perfect location to rest at any season. Fly-fishing trout and salmonidae during the summer and practicing various sports such as hiking, river rafting along dozens of waterways and walking around the ancient forests, as well as the ascents to most summits surrounding the city, are some of the recreational activities enjoyed by visitors to Bariloche. Golf Courses in Bariloche ara amazing !
Golf in Bariloche / TOP GOLF COURSES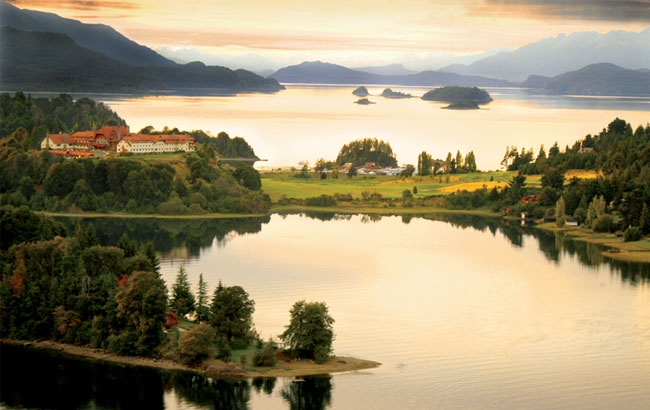 The Llao Llao Golf Club maintains a balance with the impressive natural frame of the zone.This amazing golf course is one of the best ones of the world. Attractive greens with challenging falls, perfectly integrated bunkers and water hazards, all very different to each other, make up an interesting and harmonic set. A course with seeding with excellent ideal grass for the zone and flanking the Lake Nahuel Huapi and hundred year old trees of great size.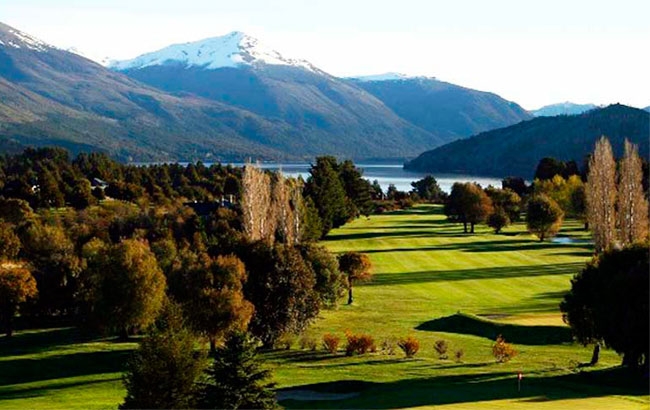 Arelauquen Golf & Country Club has one of the best golf course in the Patagonia. 18 holes amid lakes and mountains, with a design conceived by golf-pro Vicente "Chino" Fernandez. Its construction reflects the latest internationally available know-how, ensuring the course s competitiveness. Open all-year around, for members as well as tourists, with all the necessary services provided at the clubhous