San Martin de los Andes
For many visitors, San Martín de los Andes, whose name pays tribute to the Liberator of the Nation, is one of the most dazzling and emblematic Andean cities in Argentinian Patagonia. Its particular architecture composed of stone and wood, its varied cultural offer, its people and its sceneries make it one of the most popular destinations for those who wish to have a well-deserved vacation. Resting on the shores of Lake Lácar and surrounded by the majesty of the Lanín National Park, beautiful San Martín de los Andes has so many attractions during the four seasons that visitors wish to remain here for good. Thousands of tourists come to the city in the summer to enjoy countless recreational activities including mountain biking, canoeing, horseback riding, hiking, climbing and, trout and salmon fly-fishing and of course play Golf.
Golf in San Martin de los Andes / TOP GOLF COURSES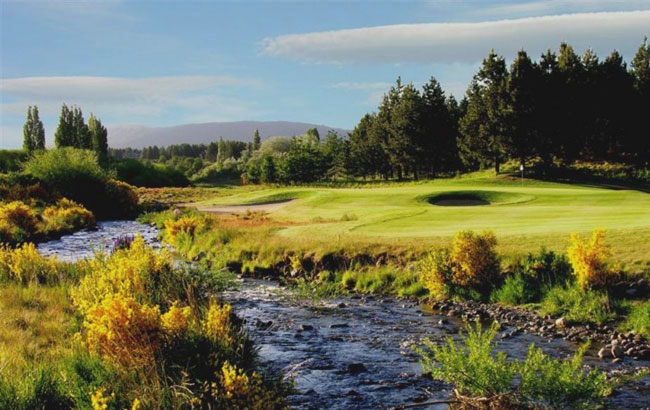 Legendary Jack Nicklaus and his eldest son Jack Nicklaus II, worked well together to create this unique patagonian masterpiece. The 18-hole, par 72 course at Chapelco Golf Club delivers an experience that will thrill and enchant players of any skill level. Nestled by the breathtaking beauty of Patagonian Andes, minimalist elegance combines with a welcoming ambiance at LoiSuites Chapelco.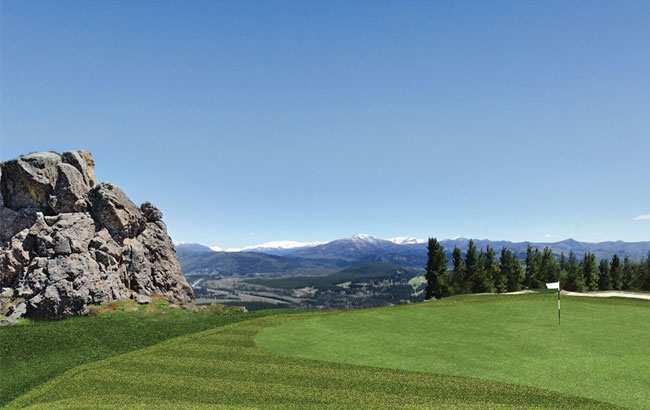 First Greg Norman signature golf course in Soutn America. First Greg Norman signature golf course in America Soutn. El Desafio Mountain Resort has the Most to offer: the views are absolutely stunning. We were reliable to Incorporate the topography into the golf course, Which has some of the most scenic landscapes in the world. The Natural beauty of Patagonia has always intrigued me and I am honored to have my first Argentine course be part of this magnificent development. When you see it, You Realize what Patagonia is all about: the jagged mountains and the vast, infinite views ... This is really a spectacular place ".