Ushuaia
Ushuaia is the southernmost city in the world, on the shores of the Beagle Channel and surrounded by the Martial Mounts. It is the capital of the Tierra del Fuego, Antarctica and Southern Atlantic Islands Province, and its superlative location allows you to enjoy sea, mountains and forests at the same time. Besides, it is a great place for shopping: the whole island is a tax free zone, thus you can find lots of imported goods along with regional products.
Golf in Ushuaia / TOP GOLF COURSES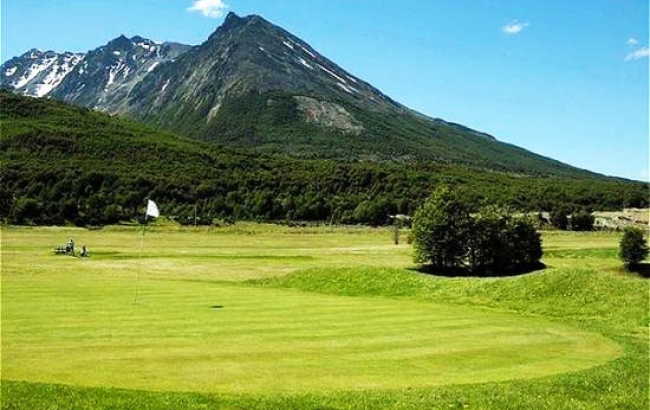 In the city of Ushuaia, the end of the earth, is the southernmost golf course in the world. Where the world ends, the course begins.