Carmelo
The laid-back town of Carmelo lies on Uruguay s Rio de la Plata shore, a short trip from Buenos Aires by hydrofoil ferry across the world s widest river.
Golf in Carmelo / TOP GOLF COURSES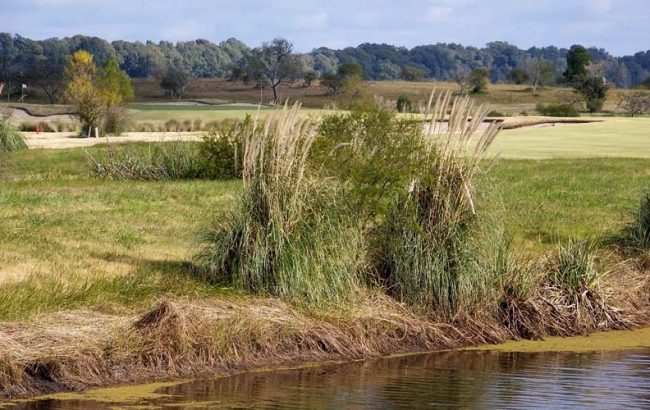 The course was designed by the international architectural team at American Golf Course Design LTDA, South America s most prestigious design firm. Golfers will appreciate such details as the truest bent-grass putting surfaces south of the equator – maintained at 1/8 of an inch year round, the finest hybrid Bermuda fairways, challenging white sand bunkers and expansive lakes, all designed and maintained to create an unforgettable golf experience.