Buzios
Within a three-hour drive eastwards from Rio de Janeiro City you will find popular gataway Búzios, known as one of Brazil's most upscale and animated seaside resorts. Búzios sits on a jutting peninsula scalloped by 17 intimate beaches. A simple fishing village until the early '60s, when it was 'discovered' by Brigitte Bardot and her Brazilian boyfriend, Today Búzios offers beautiful boutique shops, fine restaurants, luxury villas, posh pousadas, bars, great nightlife and an 18-hole risk-rewarding golf course. The Mediterranean touch introduced by the Portuguese has not been lost – indeed, the narrow cobblestone streets and picturesque waterfront contribute to Búzios' image as Brazil's St Tropez.
Golf in Buzios / TOP GOLF COURSES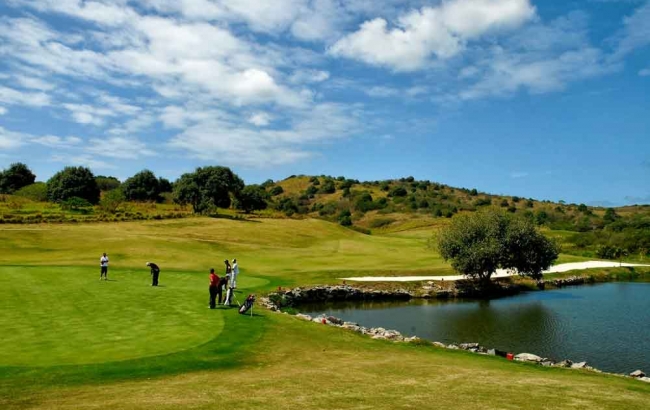 The resort town Búzios – popularized by film star Brigitte Bardot in the 1960s – is a luxury beach retreat located on a peninsula to the east of Rio de Janeiro city. With 17 beaches Búzios attracts all sorts of water sports. For those who prefer their sport on dry land, the 18-hole Búzios course fits the golfing bill nicely. The Pete Dye designed course is routed over a landscape where fairways move from areas of dense vegetation to open hillside with a number of lakes coming into play. A fun and risk-rewarding course, with 5 tee boxes; there is one that will suit any level of player. The signature hole at the 17th is an old Dye favorite, a par three played to an island green – now where have we seen that sort of short hole before?