Montevideo
Montevideo, Uruguay's capital, is a major city along Montevideo Bay. It revolves around the Plaza de la Independencia, once home to a Spanish citadel. This plaza leads to Ciudad Vieja (the old town), with art deco buildings, colonial homes and landmarks including the towering Palacio Salvo and neoclassical performance hall Solís Theatre. Mercado del Puerto is an old port market filled with many steakhouses.
Golf in Montevideo / TOP GOLF COURSES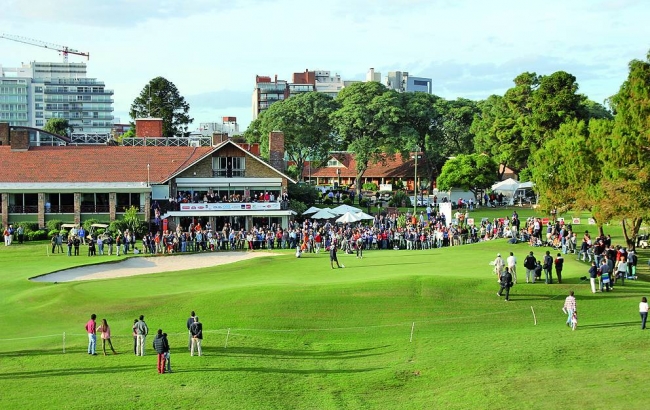 Designed by Dr. Alister Mackenzie, inaugurated in May 1934. 18 hole course, par 73. The location of the court, which borders the city coast and its design give it a framework of hierarchy and distinction that can be observed in very few cities. The greens are wide and most are very well protected by bunkers, wooded fairways and in some cases narrow, taking several holes of their course out of bounds.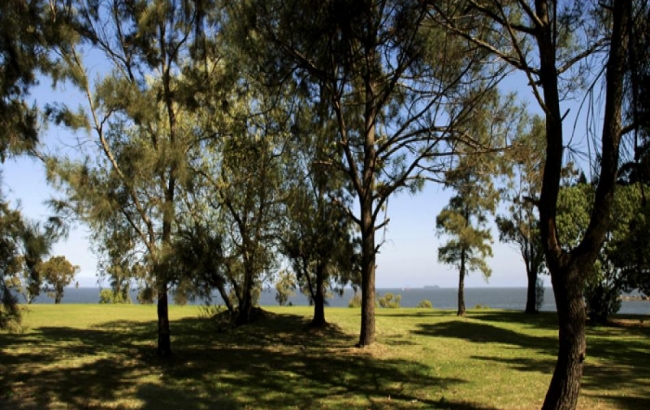 Club de Golf del Cerro was founded in 1905. Its clubhouse was originally built in the United States and brought in the Second World War to its current location. It is fully preserved with its original features and materials. The clubhouse has two comfortable lounges, a private meeting room - all with a wooden stove - a restaurant, TV room, secretary, changing rooms and a beautiful gallery in the shape of an L. Club de Golf del Cerro has a putting green and driving range. The 18-hole golf course is designed by Alister MacKenzie and initially only consisted of 9 holes and then expanded to what it is today with 6,379 yards.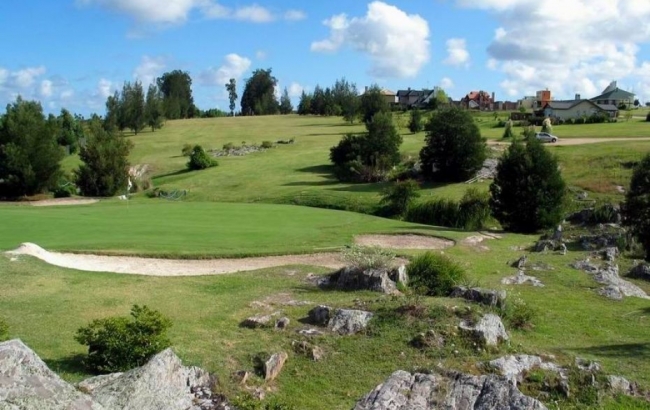 La Tahona Golf Club has established itself in the country as the leading brand of a new concept: social and sports country club. We are a club open to all public that provides services to both residents of the private neighborhoods of La Tahona and the metropolitan area.Just 5 minutes from Carrasco Airport and 30 minutes from downtown Montevideo, you can enjoy a country setting, surrounded by nature, accompanied by tranquility, security and quality of life. We have two centers located in Lomas and Altos de La Tahona where you can enjoy two 18-hole and 9-hole par 3 golf courses.