Punta del Este
It divides the sea in two different kind of beaches: the Mansa and the Brava. The first one has calm waters, soft waves and it is ideal for the ones who like to enjoy windsurfing and swimming. It is also perfect for families because is a safe beach for kids. The Brava beach is for the ones who love adrenaline. Ideal for surfers, you can find there the most fantastic waves and the most beautiful people. Being a piece of land which is surrounded by the sea. Coming from the west you will find Chihuahua, the first Nudist beach of Uruguay. Next to it you have Solanas, a beautiful beach with an acuatic park included. Las Grutas, which, even though is a beach located at the Mansa side, has beautiful waves and is surrounding by rocks. Next to this beach you will find the Mansa itself which goes until Parada 1, at the peninsula. At Brava beach there are many little beaches where every year the young people goes and transform it in the "must-go beach". Is the case of Bikini, Manatiales or Montoya beaches located at La Barra.
Golf in Punta del Este / TOP GOLF COURSES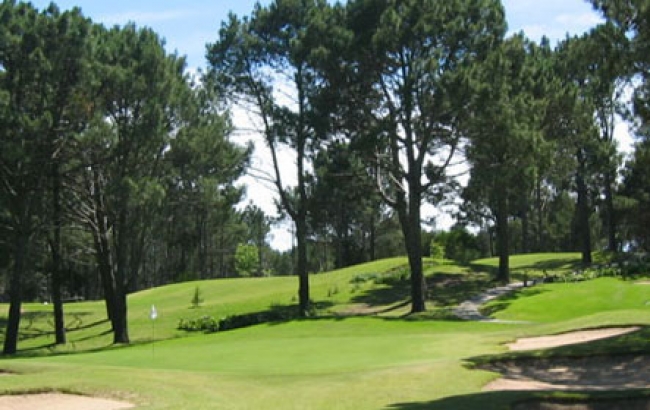 Club del Lago's golf course, baptized by master Roberto de Vicenzo as "La Augusta de Sudamérica," has a driving range, putting green, electric cars, golf clubs rental, a pro-shop and a snack bar overlooking holes 9 and 18. The course offers a unique topography with three circuits of golf in 20 holes, that allow 3 different circuits. A significant amount of bunkers and six artificial lakes enhance the course's beauty, while providing attractive obstacles to golfers. Club del Lago's golf course is the first in South America to achieve ISO Environmental Certification 14001. It's recognized for its modern design and original 20-hole circuit, which was designed by Father Enrique Serra and inaugurated in 1983. Angel Reartes designed the Laguna del Sauce Circuit and Holes I and II.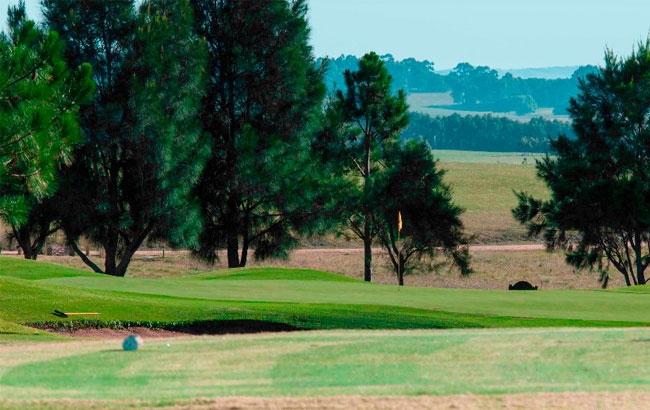 About 5 kilometers away from La Barra s downtown and 20 kilometers from Punta del Este, there is the La Barra Golf Club. Its layout was designed by Emilio Serra, Marcos Capdepond and Diego Caprile, while Arch. Diego San Martín designed the Club House. Throughout its 6346 yards the course has few trees, but on the other hand it has lots of water mirrors that present an important obstacle for the players.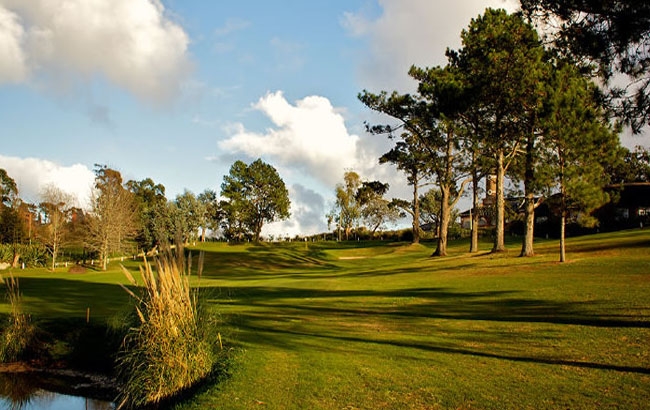 Cantegril Golf Club is considered the best golf course in Punta del Este, Uruguay. This course has 18 holes and the first nine were designed by Alex Philp, started in 1929 and the second by Luther H Koontz in 1947. Located 5 km from Punta del Este and one mile from the seashore.