Buenos Aires Golf Trip /
7 days
Discover Buenos Aires during 7 days playing the best four Top Ranked Golf Courses.
Program suggested: 7 days - 4 Top Ranked Courses.
Best time to enjoy this trip: September to April / Available all year round.
PROGRAM INCLUDES
* All land Transfers in/out airports
* All land transfers in/out golf courses
* 6 nights with daily breakfasts
* 4 golf round at Top Ranked Courses
* Preferential Tee times
* Carts / Trolleys (depeding golf course)
* Permanent Coordination during your trip
Rates may vary according specific dates of your trip and number of participants.
We Quote within 24 hs !
This program is just a suggestion, we are specialist on tailor-made programs, contact us for further information, we quote within 24 hours !
Ampliar el mapa
Itinerary
Download PDF
Reception and Transfer to Hotel - Free day of sightseeing to enjoy Buenos Aires
Buenos Aires is an elegant and the busiest city in South America which represents the Argentine essence. In spite of its modern constructions and dynamic activity, it has managed to preserve old traditions and charming corners. Visitors are fascinated by its environment, the individuality of each of its neighbourhoods, the cordiality of its people, and its wide selection of cultural and commercial opportunities. Buenos Aires, surrounded by Argentina s splendid countryside, is the great cosmopolitan doorway to South America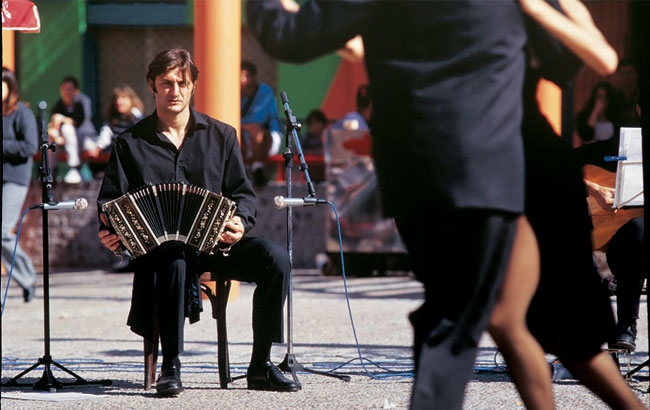 Breakfast at Hotel - Golf Round at Estancias del Pilar Golf Club
This golf course was designed by the "American Golf Course Design", who also design the Four Seasons of Carmelo, Uruguay, Brasil, Chile and Panama. Estancias del Pilar Golf has 18 holes, with 7000 yards, par 72. It characterizes for having a beautiful design combined with high-quality greens. It is an attractive and varied course, a challenge for the players
Breakfast at Hotel - Golf Round at San Andres Golf Club
It is the oldest course in Argentina, designed by Mungo Park in 1907, and takes its name from Scotland s St Andrew s. It is one of the best well-known courses because of its tradition and also its difficulties. With its extension of 6472 yards, it has a frightening rough even for the most skilful golfers. In this club the Abierto de la República Argentina Open Championship has been played most times. And the master Robert De Vicenzo gained in the Open on two occasions in San Andrés.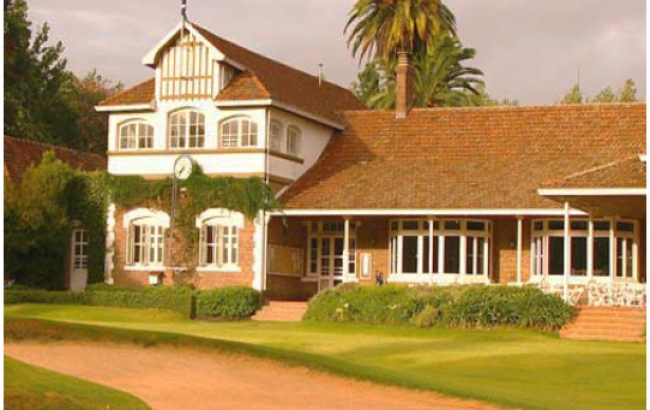 Breakfast at Hotel - Free Day to enjoy Buenos Aires. At night Dinner Tango Show (optional)
At night you will enjoy a dinner-tango show service with very special characteristics in order to delight the audience of all nationalities.In the best area of Buenos Aires, wich is a protagonist of the magic of this place where singing, dancing and a spectacular gastronomy mix within a classy, impacting lounge due to its setting and design.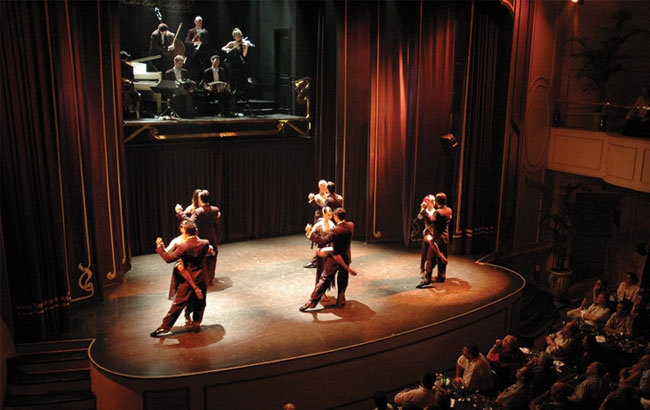 Breakfast at Hotel - Golf Round at Nordelta Golf Club
Designed by Jack Nicklaus, with a tour of the 18 holes 7275 yards from the short black outs, Which speaks of the distance required by tee shots. Each hole features 5 types of outputs (Black, Blue, White, red and yellow). Occupies a total land area of 65 hectares, in Addition to an excellent system of irrigation and drainage system highlights That lets you play a few hours after major storms.
Breakfast at Hotel - Golf Round at Olivos Golf Club
Olivos Golf Club is a course of 27 holes in an extension with Important unleveling, beautiful trees and greens of excellent quality and design. Founded in 1926 and designed by Luther Koontz. Considered one of the best golf courses in Argentina and one of the best in South America. It has hosted the Argentine Open, the Masters and the Argentinian "Golf World Cup on 2010"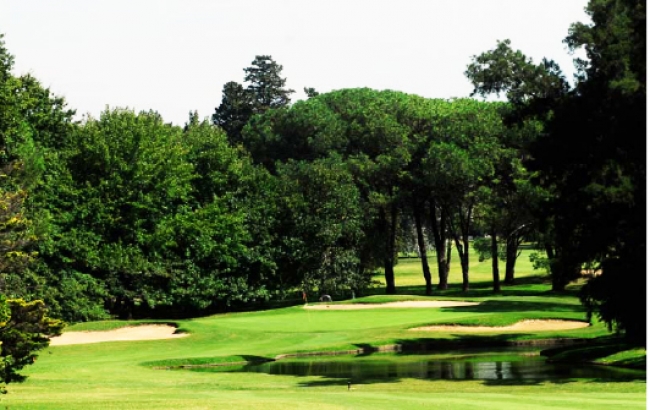 Breakfast at Hotel - Day at Leisure. Transfer to Airport and Flight Back Home.
Buenos Aires is an elegant and the busiest city in South America which represents the Argentine essence. In spite of its modern constructions and dynamic activity, it has managed to preserve old traditions and charming corners. Visitors are fascinated by its environment, the individuality of each of its neighbourhoods, the cordiality of its people, and its wide selection of cultural and commercial opportunities. Buenos Aires, surrounded by Argentina s splendid countryside, is the great cosmopolitan doorway to South America