WHO WE ARE
We are an enterprise devoted to the planning and commercialization of golf tourism packages in Argentina. We have a team of professionals engaged in planning vacations for those who want to enjoy this sport and, at the same time, add to their trip the unique experience of visiting exotic and fascinating destinations: the cosmopolitan and european city of Buenos Aires, Mendoza and its charming vineyards, Iguazú and its wonderful waterfalls, the beautiful Patagonia in cities such as Bariloche, San Martín de los Andes and its glaciers of El Calafate, and "The End of the World" in Ushuaia are some of our proposals. In addition to this, we offer a deep knowledge of the best golf courses in Argentina and a careful selection of hotels and transportation providers, as well as excursions in general. Our marketing strategy is direct both with operators and reselling agencies abroad. We are basically wholesalers; however, we also have direct sale to customers.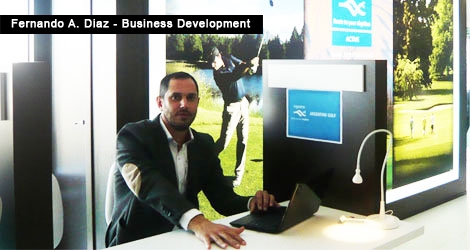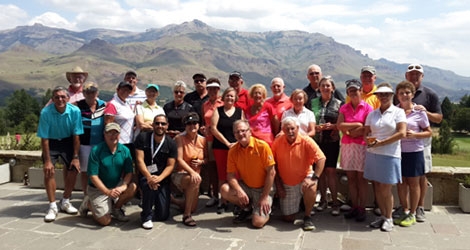 WHAT WE OFFER
We are experts on tailor-made Individual & Group trips, offering the best combinations of Golf & Sightseeeing trips at the best private courses and premium travel experiences with the best rates in the market. We have standardized itineraries in highly-demanded destinations in the most beautiful spots in Argentina and neighbor countries (Chile; Uruguay & Brazil). However, our experience in this industry enables us to adapt these itineraries to our customers' preferences, designing customized packages making our itineraries flexible, and creating experiences adjusted to the criteria of those who choose us.
HOW WE WORK
We focus on three key issues of the service: promptness and effectiveness in the communication with the customer (guaranteeing responses within 24 hours of receiving the request), excellent quality of the general components of the travel experience (accommodation services, excursions, transfers, guides, etc.) Finally, we believe in ethical values, which must be the premise of every human action: we respect the customer and we are convinced that our profit is based on fully complying with our offers, and if any inconvenience arises, we find solutions which allows our customer to optimize his/her investment.